Insert Mold Vs Traditional Mold
Comparing Insert Mold and Traditional Mold
The industrial zone is full of techniques for molding different materials such that they fit with their specifications. The traditional way of molding was a revival for the mold-making industry. But now we have come way forward and are implementing as well as inventing new ways of molding.
The idea behind the technique of insert mold is to allow alterations and additions in the preexisting molded parts. Using the insert mold, a metal molded part inserts in a new mold. Then the plastic over-molding facilitates the partial or full coverage of the metal part.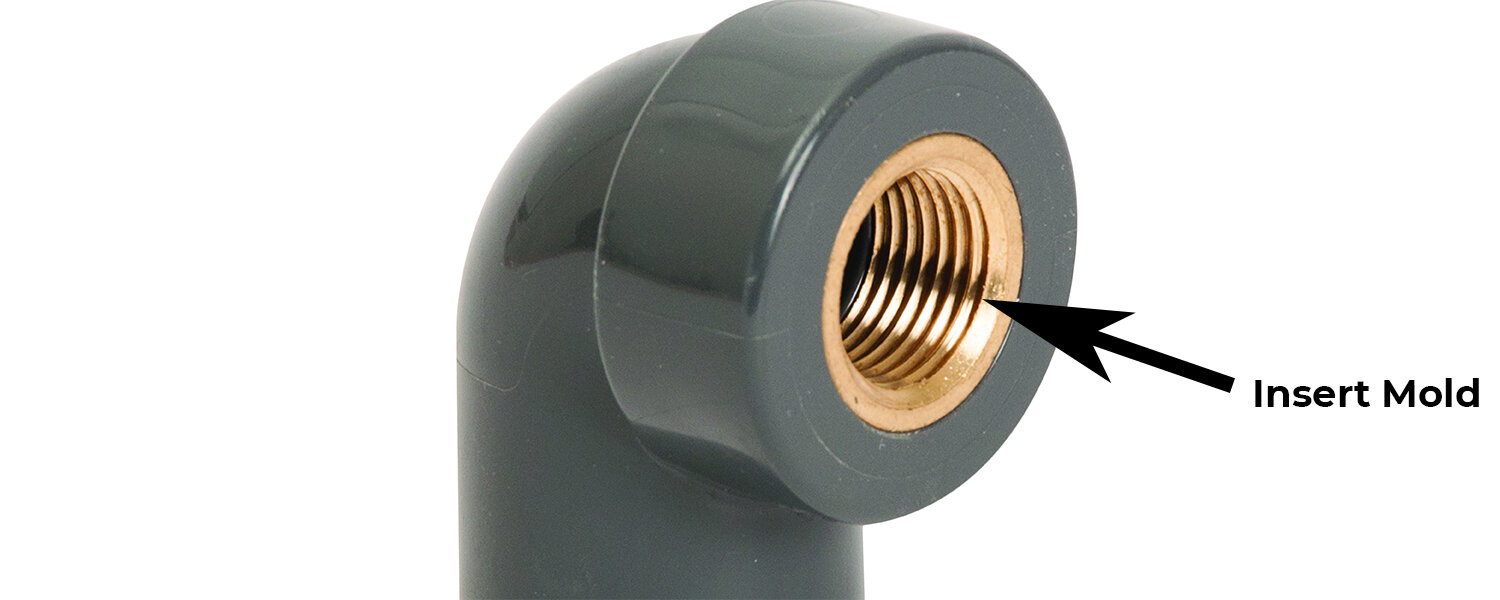 Now, this is thermoplastic encasing of the metal component which is actually the mating of two parts to become the part of the bigger picture eventually.  Hence, the name insert mold comes into existence. More people are making the transition of using insert molding. This way they can develop a big product in parts, making the final assembly easier.
All you need to know about Insert Mold
The insert molding is the encapsulation of already molded parts in a thermoplastic. The ideal way of doing it is to give shape to molten plastic that is desirable in the final product. The traditional way of molding has many limitations therefore the insert mold technique is becoming an alternate solution.
Any particular project demands using different molds thus, the insert molding allows the molding of different parts despite their different characteristics and physical properties. Unlike insert molding, traditional molding demands to melt the plastic until they soften. This takes place at high temperatures.
Once the material reaches the desired physical state, it needs to fill the molds that have different shapes to achieve the final look. Consequently, it is a painstakingly long process and requires very precise steps. Although insert molding works on the basic principles of molding, it is still a laid-back technique with great results statistics.
Preferring insert mold over Traditional Mold
The insert molding process is viable as it makes use of melted resins and encloses the metal component. This process allows the plastic to encase the main metal body completely. Thus, the plastic outer body has no flaws with evenness in thickness. It even conceals the metal for any deformities due to earlier processing.
The varieties of applications associate with insert molding are countless. It even allows simple applications as well as complex ones. Majorly the reason to prefer insert mold over traditional mold is because of its continuity in production. By continuity, we mean that the plastic parts are in the form of a shield rather than add-on accessories.  Using mechanical bonding in insert molds, the plastic gloves the metal part just in a natural formation.
CNC Machining
CNC machining is the technique that allows this combination. It is good for providing soft grips and superior design. This is a sure short method of attaining sturdy structural designs that exude power and strength. One more reason to prefer insert molds over traditional mold is because of its cheaper production costs and further facilitates three-dimensional sculpting.
A traditional molding process is way more intense and involves too many steps. When using this process, the product has to go through injection, fusion, bonding, connectors, thread inserts, and fasteners. In short, there is too much going on. Unlike traditional molding, insert molding is precise and to the point. Moreover, the final product is much more consistent and sturdier. This gives the manufacturers a way better choice when they require molding.
Tip-Top Molds is all the facilities regarding molding. They provide services for all the molding processes under one roof.
Benefits of the using Insert molding process
As discussed earlier, the insert molding process is useful when we want parts that are strong and sturdy. It is by far the most reliable process for developing powerful tools. Moreover, it is very effective and has a high rate of efficacy when making molds for manufacturing processes. It makes up a consistent platform for making molds.
There are some major benefits of using the insert molding process for making molds.
Hand-Picked Material 
First of all, it lets the manufacturer choose the materials they want in the design mold. These materials are hand-picked due to their specialties. This means that the final product is compatible even before it comes into existence. Another reason for choosing specific materials is that they suit the production type whether it is marketable or domestic.
Affordable 
Moving on to the next benefit, insert molding is a cheap method for molding because of its cost-efficiency. The reason it is cost-effective majorly relies on the fact that it only consists of one step. This remarkably reduces the costs that might accumulate due to assembling and labor-intensive tasks in traditional molding processes.
Compatibility 
One more benefit of using insert molding is that all of the parts involved in the technique are already compatible. This means that there is no chance of failure or mishaps in alignment with the outcome. It substantially reduces the number of risks. The calculated results urge more manufacturers to invest in insert molding rather than other molding processes.
It even facilitates flexible design opportunities and allows the user to create unique components due to zero risks. The entire outcome is basically a single and even sheet of plastic thus the finishing is perfect. Some common examples include industrial tools, home-based utensils, chemical apparatus, and much more. It helps in catering to a vast variety of fields be it technical or domestic in nature.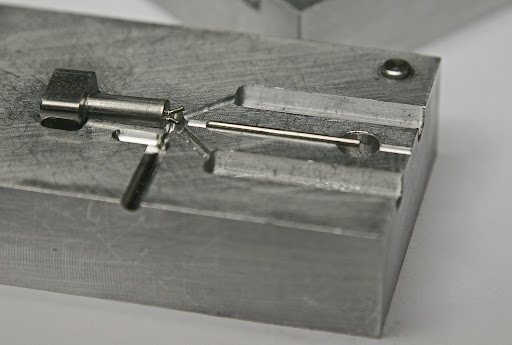 Summary
Finally, it is beneficial to conclude that the technique of insert molding is far more superior to any other technique used for molding. This is a state-of-the-art latest technology that manufacturers prefer over any other technique.
The reason it has been around for some time now is because of its long list of benefits that keep on increasing day by day. Moreover, it gives a chance to the manufacturers to experiment with different kinds of materials with zero risk factors. It emphasizes greater outcomes and lesser input whether it is related to labor, cost, or efficiency.